templates
As a follow-up to my previous post about how HTML files could be treated as application views, I'd like to take some time to dive deeper into a notion which has seemingly become essential in JS based application development: templating. And before you ask: yes, deep inside, I'm convinced this picture is absolutely relevant to this whole story.
But first, please keep in mind that topic is still relatively new to me (at least when compared to my background with the flash platform) so the following is definitely subject to some caution and should be considered as "early conclusions". So I guess what I mean is that I'd really love to have your input on all this. ;)
As a front end developer, I've often been questioning whether HTML can really be treated as an application view descriptor, in particular in comparison with languages like, say, MXML. Of course, experience has shown that it could be done, but that necessary doesn't mean that it's the right tool for the job.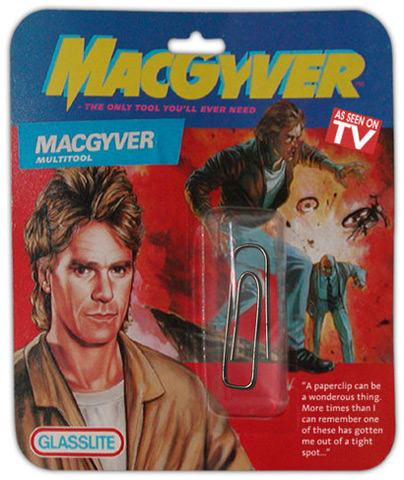 The first thing that strikes me, and what I'd like to share with you today, is the not so obvious relationship between html pages and application views, and the consequences in terms of strategies for source code organization.
HTML files, pages, and application views